GOLD COAST residential HOUSE PAINTERS
INTERIOR & EXTERIOR HOUSE PAINTING
Your house is your biggest investment. But it's not just a commodity, you love it. You live in it, and you need to like the way it looks. Trust your Gold Coast house painting to the preferred Gold Coast house painters. We start with a personal consultation – no obligation, friendly painter to talk about your ideas.
PaintWise – You Can't Beat Experience.
You call for an appointment so you can tour us around your house and share your ideas.
We'll answer your questions, and share ideas from our experience.
Look through our colour swatches. Start to get excited about the new look paint in and & of your house.
We'll provide an estimation and make a booking to start painting!
HOUSE PAINT COLOURS, DESIGN & DECORATIon
Step 4. & 5. above is where you'll begin to appreciate the benefits of contracting an experienced house painter. It's in these conversations that your ideas will take shape, and along with our printed swatches and interior design photos, you'll begin to see the vision of your house more clearly.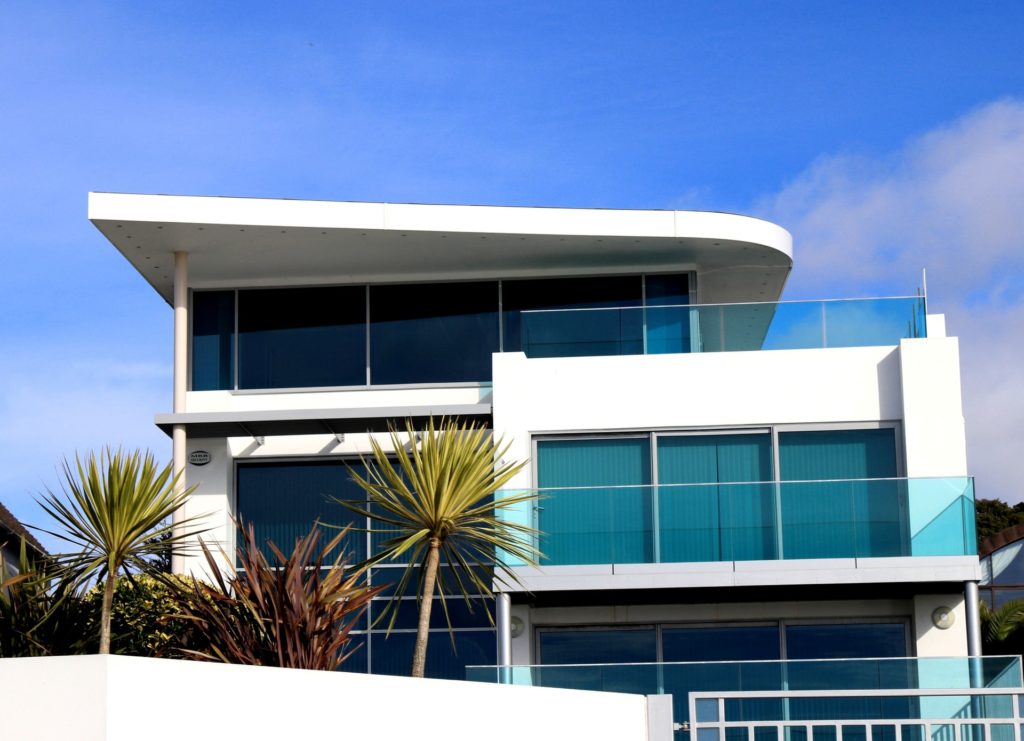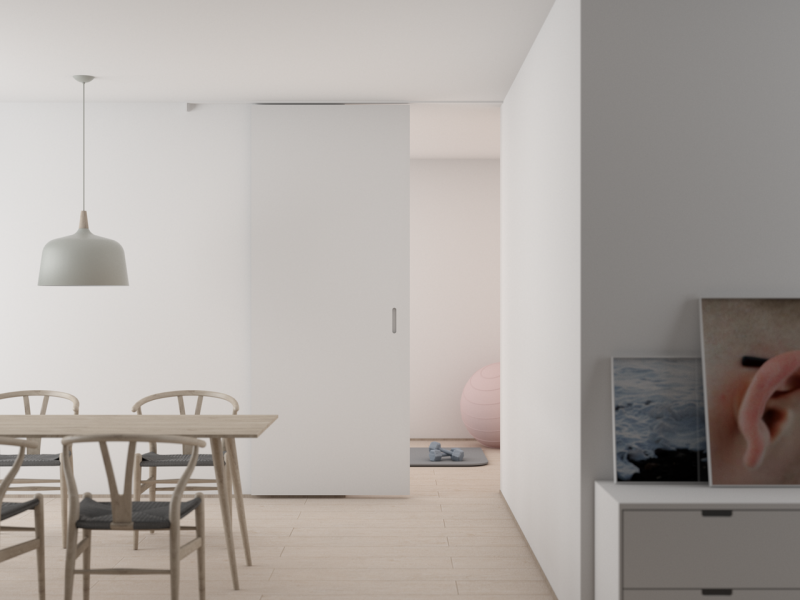 PaintWise painters are adept at absorbing your ideas and personal choices and finding the best application for them in your house. We can envisage the end result, because we've painted something like it before; only this time we imagine a design that is truly unique to 'you', thanks to your input.
THE DIFFERENCE WITH PAINTWISE:
We won't send a salesman to talk to you about painting your home. The professional painter you meet is the same person who will be there when the work starts, both supervising and hands-on with the brushes themselves. They'll be there when the work is finished, too, ensuring your wishes have been met throughout the whole project.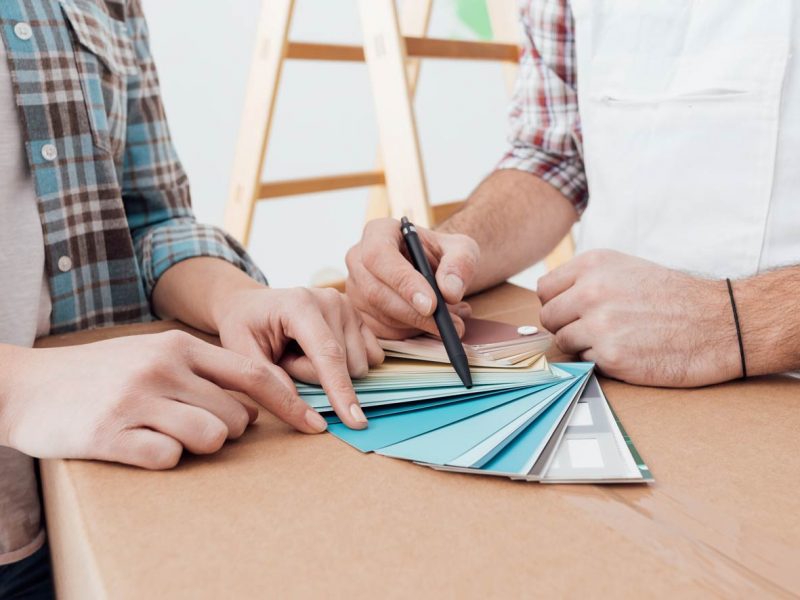 " You can't beat the experience you will receive when dealing with PaintWise and talking to our friendly Gold Coast house painters. "
WHO MAKES THE BEST HOUSE PAINTER?
Only house painters with the keenest eye for detail and the most diligent and cautious hand for craftsmanship could be called preferred painters and recommended like PaintWise are all over the Gold Coast. We're proud to say we're picky; there is no section of your house that we don't think is important, and you'll see that reflected in the quality of our work.
Call for a consultation, and see for yourself.