GOLD COAST ASBESTOS ENCAPSULATION
EXPERIENCED & QUALIFIED EXPERT ASBESTOS ENCAPSULATION
Asbestos is a life threatening material that claims the lives of hundreds of Australians each year. In fact, 25,000 Australians will die from mesothelioma in this 40 year period.
PaintWise – You Can't Beat Experience.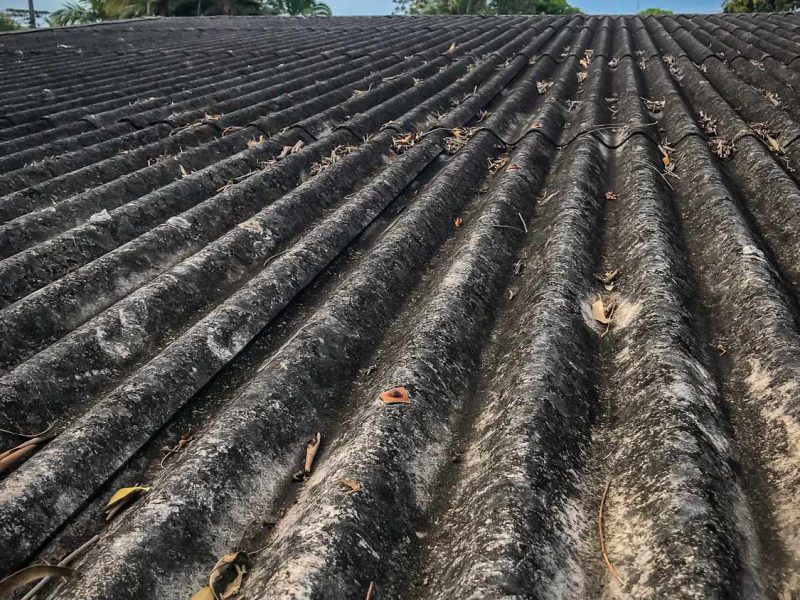 Gold Coast
ASBESTOS eNCAPSULATION
We are licensed to remove and encapsulate asbestos. 
Asbestos removal and encapsulation is a licensed trade, so it is as easy as asking the tradesman to present you with their license.
asbestos encapsulation vs. removal
Encapsulation is around one third of the cost of the asbestos removal.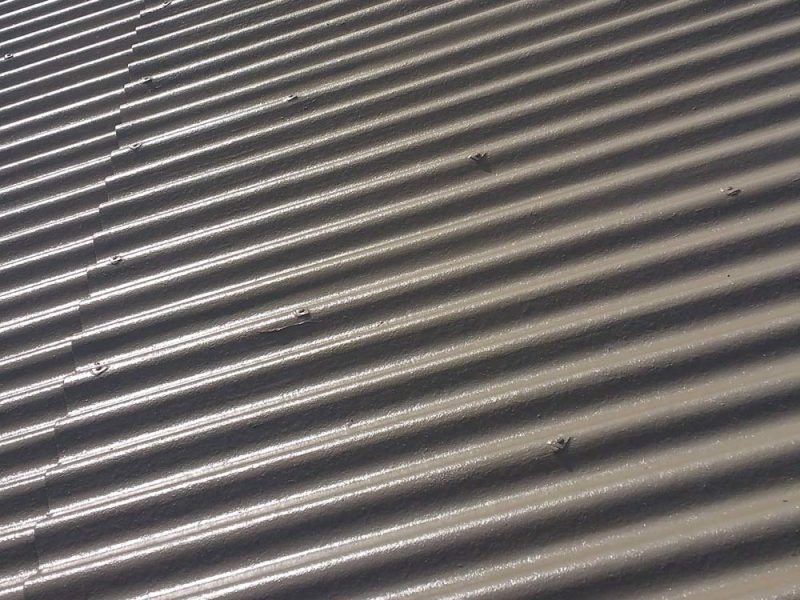 ASBESTOS ENCAPSULATION FAQ
Most frequent questions and answers